The Arab Bank for Economic Development in Africa (BADEA)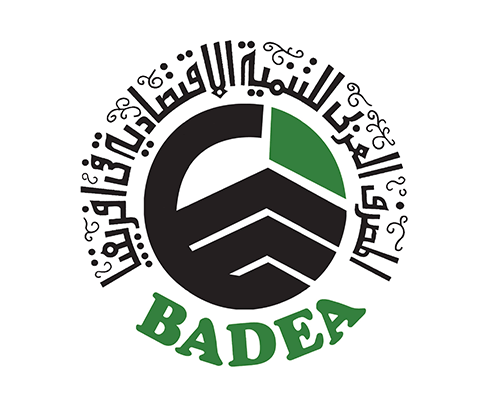 The Bank was created for the purpose of strengthening economic, financial and technical cooperation between the Arab and African regions and for the embodiment of Arab-African solidarity on foundations of equality and friendship. To achieve this end, the Bank was given a mandate to:
    Participate in financing economic development in African countries.
    Stimulate the contribution of Arab capital to African development.
    Help provide the technical assistance required for the development of Africa.